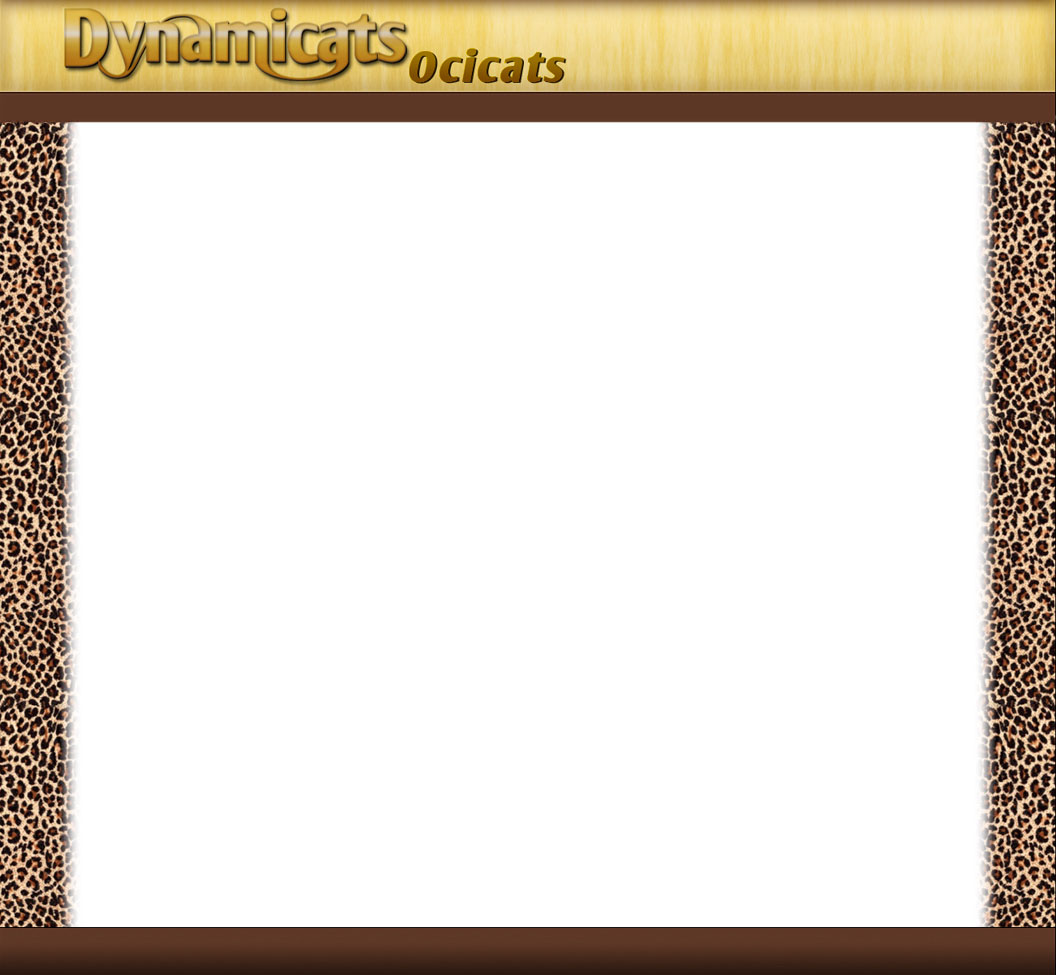 Available Ocicat Kittens and Cats

​Available below.

​​
​​When we have kittens or adult Ocicats to place, we will list them here.
​​​​
​​​​​​​​​​​​These are some of the Ocicat kittens we have had!​
​
They are wonderful additions to your home.​

Kittens will be available in 2018 for placement!​​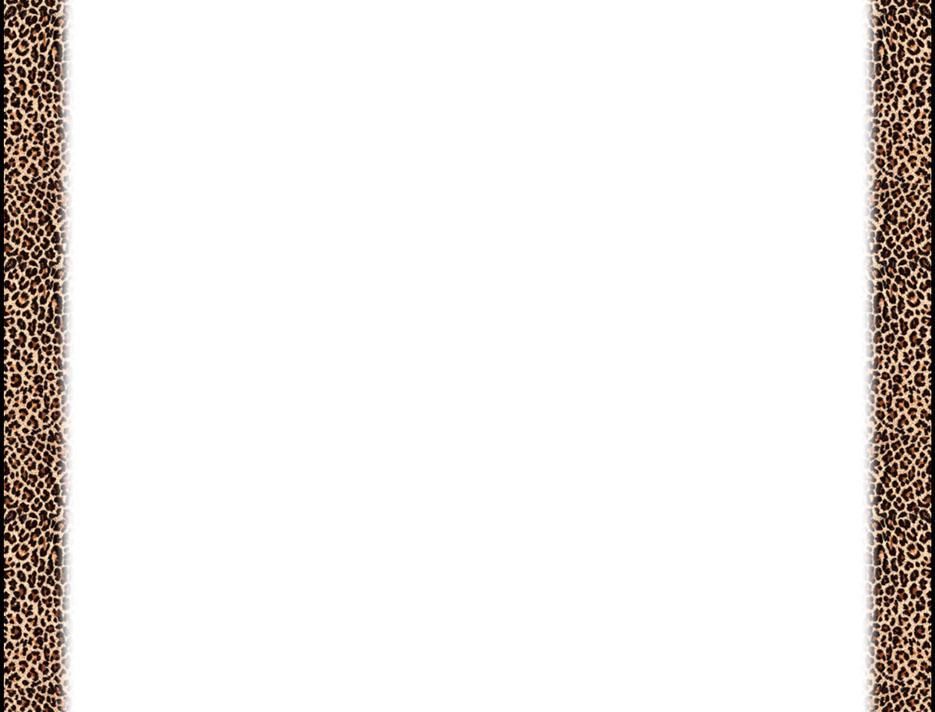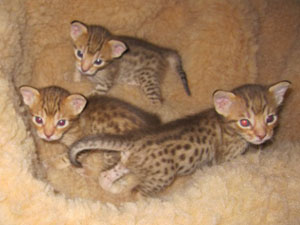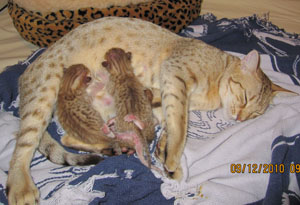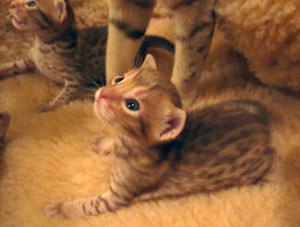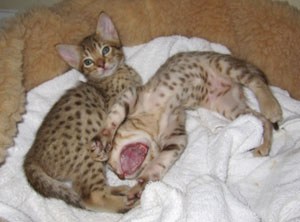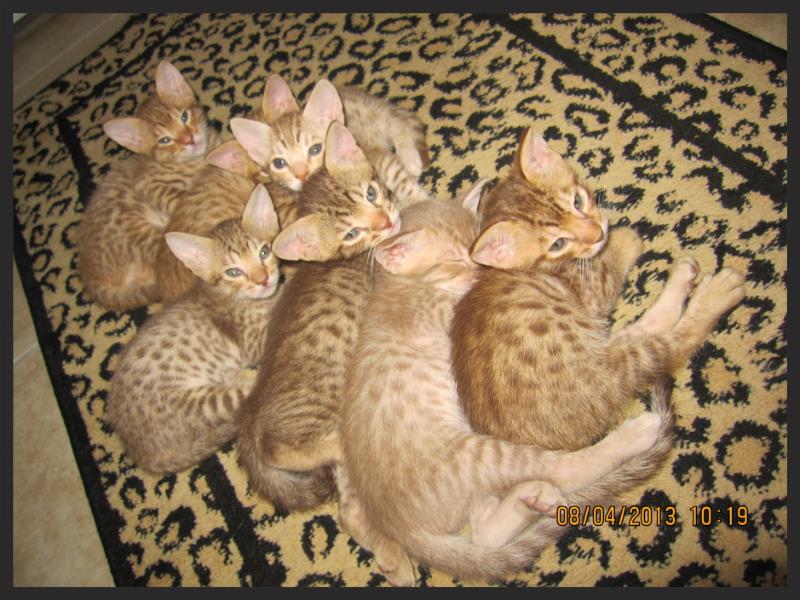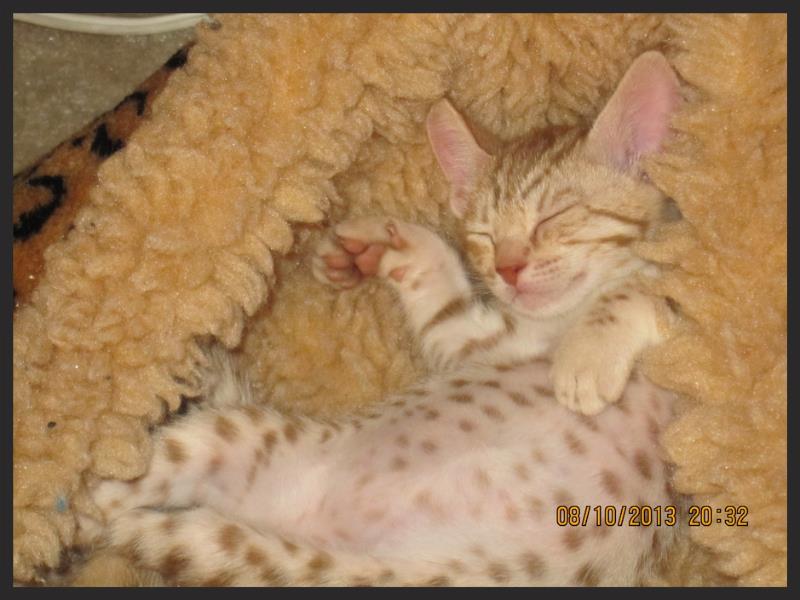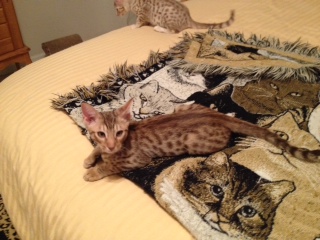 Kittens Available!
​2018
Also, 1 adult available now.​