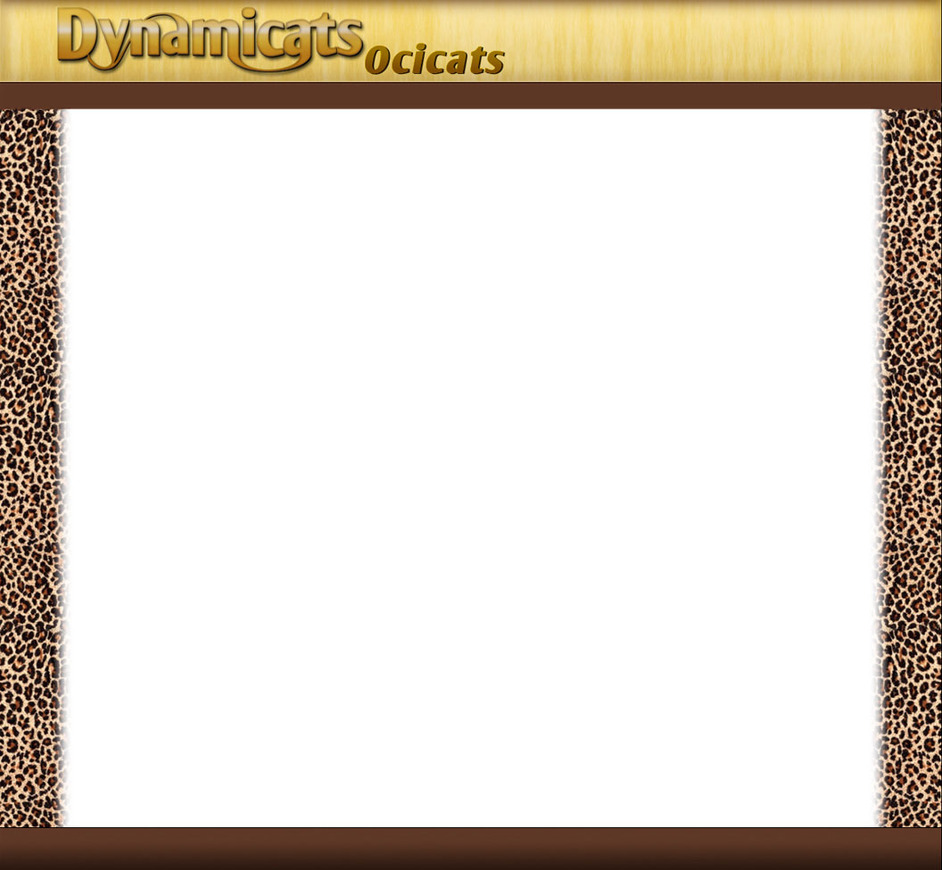 Our Ocicats and other Cats we have shown or are showing!

​​
The drop down menu from this page are Ocicats, that we have shown, are in our breeding program,
and share their lives with us. They keep our lives full of joy and play!
​
​​
Visit their page via the drop down menu.​​​